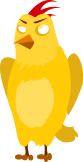 Open

Customized services under the sun
A digital agency that employs a collective team of talent, experience, enthusiasm and creativity. 360 degree services that caters to the digital business needs of several brands. We believe in taking responsibility and entrusting power. The power to be the best amongst all. We detect a brands necessity and fulfill it with utmost gratification.
close

The three essential components to success
Strategy Service Solution
Serving clients beyond expectations
We do receive praises and thanksgivings for what we do but most importantly, we await the joy of winning hearts. We have commendable history and that is what makes us one of the best digital marketing agencies in India. Till date we have offered our services to over 500 clients and await the honour of serving many more. The digital squad that runs into a brands past, present and every other element just to make sure we do not miss any aspect. From launching a brand to providing creative digital solutions, our full service agency delivers all of it.


Welcome
to the world of
Communication
@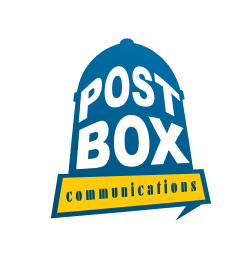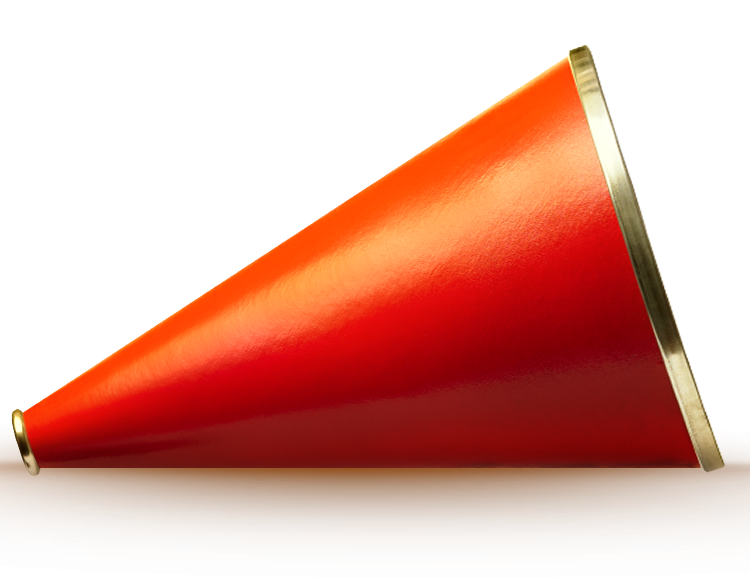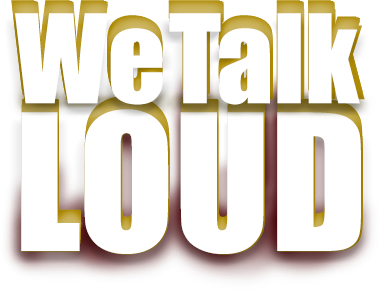 @ PostBox Communications